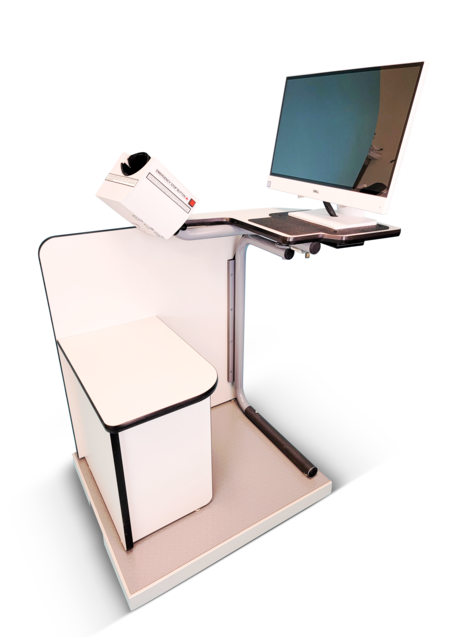 The HealthGuard-865 kiosk combines a small footprint with the following non-invasive health measurements: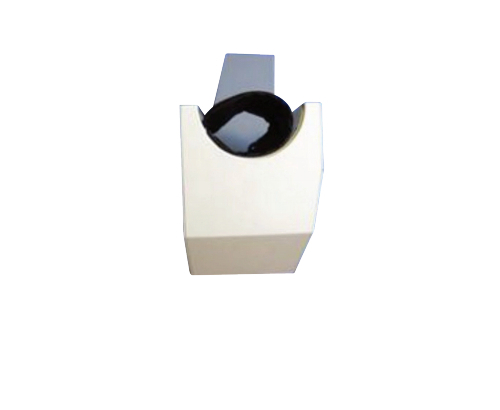 The HealthGuard-865 kiosk includes the unique HealthGuard Screening Software. This software allows for client's to save their measurements, e-mail themselves the results, and tracks results over time. Furthermore, the HealthGuard-865 is the only commercially available kiosk that gives the owner the option of writing their own software, enabling the owner to implement their own custom wellness program. As with all Futrex products, the HealthGuard-865 comes with a full one year parts and labor warranty.
Additional features include:
Whether you need just one wellness kiosk, or you are planning a program for hundreds of locations, the HealthGuard-865 will make your wellness screening fast and easy.